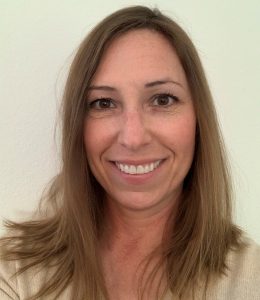 Cammie Rodriguez
Possessing 8+ years of progressive experience my key human resource competencies include, but are not limited to employment law, organizational development, performance management, recruitment and talent acquisition.
Over the last 4 years I have been accountable for assessing, developing and delivering the strategic vision of a human resources department as well as establishing goals and objectives through short and long-term strategies.
During my career I have mastered an understanding of both employment law and operations to effectively communicate complex information in a comprehensible manner. I have excellent organizational, decision making, and time management skills and have a proven track record of consistently meeting and regularly exceeding demanding performance goals.
After years of furthering my knowledge by pursuing a Master's degree in Human Resources and continued professional studies, I look forward to supporting the vision and mission of NSTEM!
All the best,
Cammie